4 Vacations You and Your BFF Need to Take
With spring break approaching, all we think about are vacations: lying out on the beach, going to museums, sipping hot cocoa in the ski lodge, or any other variation of a relaxing, fun time. But a vacation is only as good as the people on it, so to make your vacation epic, bring along the person you trust most in the world - your BFF!
Beach Babes: Beach it up with your BFF. Whether you're looking for a crazy party or a Netflix and chill (sub in the sun for Netflix) kind of vacation, the beach has it all.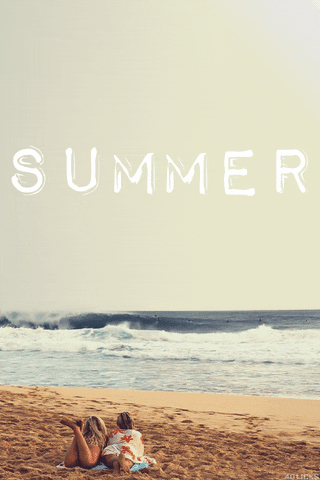 "Let's go to the beach, each. Let's go get away." - Nicki Minaj Beach music is our favorite music! (Lyrics source) (Gif source)
All-American Road Trip: There are few people you can stand to be in such close proximity to for an entire cross-country road trip. Luckily, your BFF is one of them. Load up the car, plan a route, and have the time of your lives making memories at some of America's most treasured spots.

The Golden Gate Bridge will become both of your permanent cover photos. (Image source)
What's grander? The Canyon or your BFF? Don't make us choose! (Image source)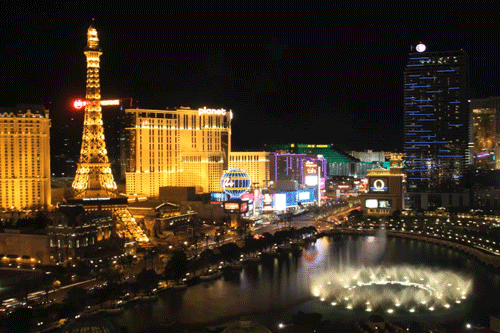 Nothing like a party in Las Vegas with your BFF. (Gif source)
Bonus points if you photoshop your faces into Mt. Rushmore. (Image source)
The TV show "Friends" was set in New York. You and your BFF belong here. (Image source)
AMERICA! (Image source)
Music Festival: Camp together. Sing together. Dress super chic together. Hear your favorite artists together. A music festival has everything you and your BFF need for a great vacation!

THIS is how you Coachella. (Image source)
At Bonnaroo, BFFs stick together! (Image source)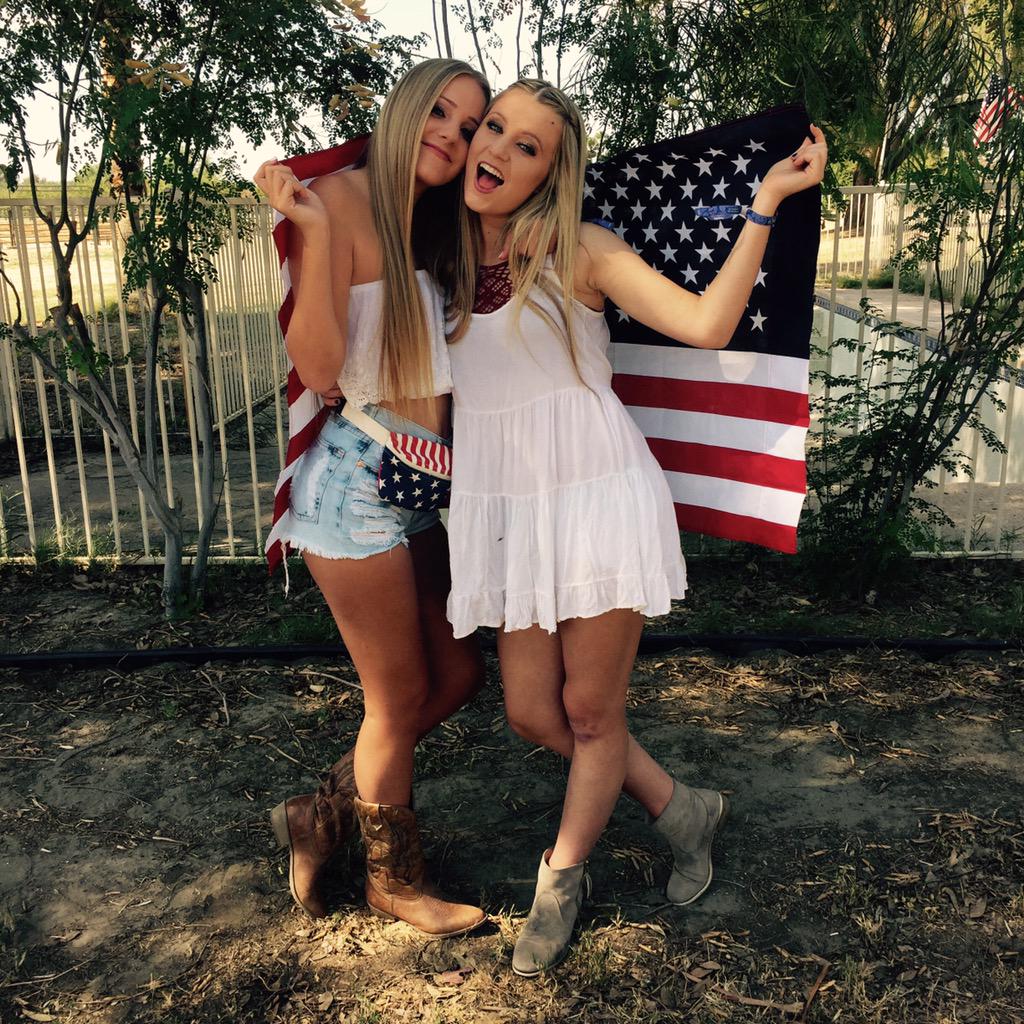 Y'all NEED to get your country music on at Stagecoach! (Image source)
Staycation: A vacation is defined as, "a period of suspension of work, study, or other activity, usually used for rest, recreation, or travel" (source). Traveling is an option, not a requirement. You and your BFF can have an unbelievable vacation without leaving your hometown.

Find a comfy couch in a coffee shop and sip fresh brewed coffee and talk about your lives. (Image source)
Hit up the local spa for some much needed relaxation. (Image source)
Hit up the local Farmers' Market together. (Gif source)
When all is said and done, as long as you're with your BFF, your vacation will be perfect.
Best friends for life. (Gif source)