​9 Gifs That Are All of Us in Our 20s
They say it's such a joy being young. Well, whoever they are must have forgot what it's like to be in your 20s. We say goodbye to college friends and move into this nebulous space called the "real world." There's no more cafeteria. There's not an organized party every night of the week. When's Christmas break?! Why do drinks cost so much? Being in your 20s is a mess of an adventure. There's dating and bills and everything in between. Sometimes, there are no words to describe what we're going through. Thank God we've got gifs for that.

After going on a successful first date and immediately hopping onto your laptop:
Gif source
Learning that you can't party every night because of that thing called "work":



Gif source
It's Friday night and you just got off from a long day of work. All your friends want to go out. FOMO (if you don't know what it stands for, you must not be in your 20s) kicks in. You go to the club. 20 minutes later in the middle of the dance floor:

Gif source
Your reaction to all human beings who smile in the morning:

Gif source
When our bodies know it's time for spring break...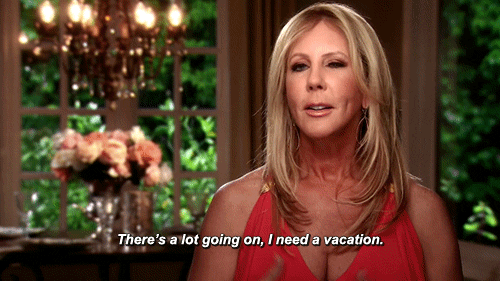 Gif source
... but then we realize spring break doesn't exist in the real world:
Gif source
When it's tax season:

Gif source
When J. Crew no longer gives you the student discount: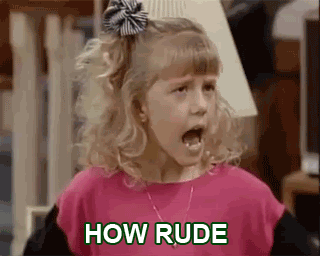 Gif source
And finally, at some point during the day, and that goes for all days spent in your 20s, you think:

Gif source
Happy 2nd decade of your lives y'all!